Corporate Brochure Sibur-Mineral Fertilizers
Client:

SIBUR-Fertilizers JSC is a supplier of all the types of nitrogen fertilizers for agrarian sector.

Task:

Develop booklet, which supports image of the company, where all the aspects of company's activity like: performance indicators, prospects of development, market analysis, will be disclosed. In other words, make widely disclosed profile of the company describing company's business in whole.

Besides real business achievements and performance indicators, there are a lot of prospects and possibilities for growth and development for SIBUR – this mind created the idea for booklet. Accent was made on key world markets of nitrogen fertilizers. Thereby, company was showed not like industrial holding company, but like producer and financial company with ambitions and possibilities, operating on global market.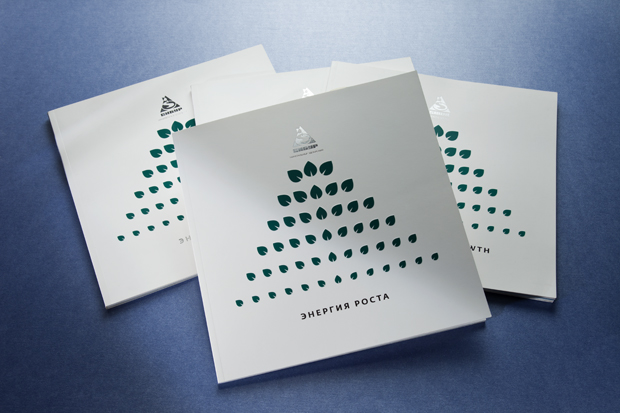 For visualization of corporate slogan: "Growth energy" we chose bright style of illustration, combining photo-realism and softness of painting in watercolors at the same time.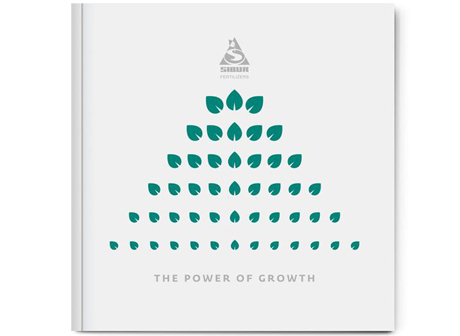 Internal layout and design followed by rules of clear and precise presentation of key information: brightly marked propositions, facts, numbers and schemes. At the same time was saved a lot of "Air" (empty spaces), but main moments attended with bright color accents, connected with half-titles in stylistic way.