Corporate gift for SMP Bank
Client:

SMP Bank – provides full range of financial services for corporate clients and private persons.

Task:

Develop corporate gift design in 2012.

There is one good tradition in SMP Bank – to give striking, original and heartwarming gifts for clients and partners. In 2012 we received list of wishes for the gift: gift must unite all the bank's friends, initiate communication, meetings and cheerful smiles.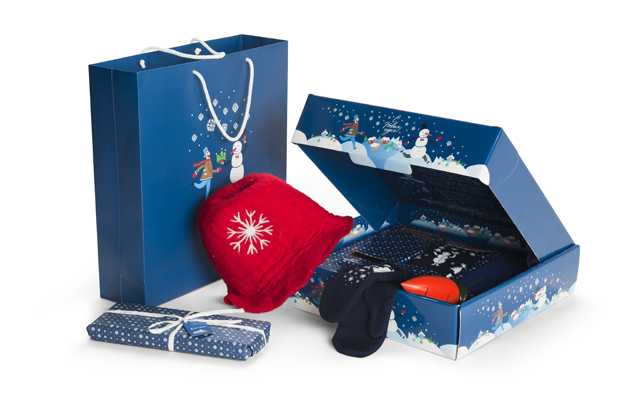 Main purpose of the gift was to unite bank's employees and partners by the idea of collaborate creation.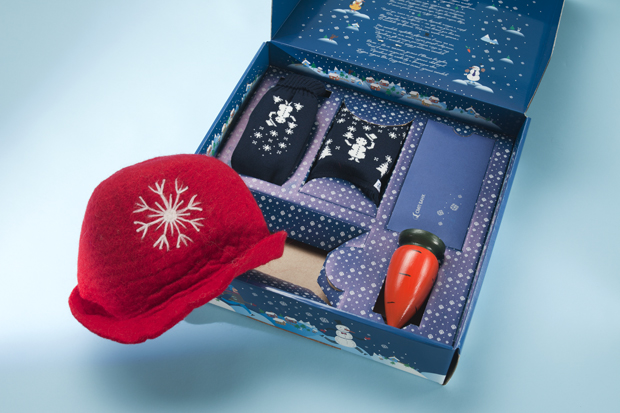 What all the people do, when it snows in the New Year party? Of course, they made a snowman. We decided that this action become a good idea for the gift. We collected all the necessary things for snowman "base model" making: original felt, nose – carrot, eyes – buttons, bag with seeds – for smile, scarf and mittens for both; for a snowman, and for the creator.
Moreover, we added illustrations with unique poetic and prosaic instructions: "How to make a snowman", and emphasized that snowman become wonderful, only if you will use an imagination.

In spite of we don't announced any competitions like "Snowman of the Year", bank let us know, that all the branch offices, still received photo reports from clients and partners with snowmen made in unusual way.